EPIC MOUNTAIN BIKE HOLIDAYS
basqueMTB offer amazing mountain bike holidays in Spain. Our guided tours in the Pyrenees and on the Basque Coast near San Sebastian are widely rated as some of the best in the world. This area has an amazing variety of trails, coupled with a great climate and vibrant local culture. With around 60-80% of van uplift, miles and miles of singletrack, local culture, amazing food and drink and stunning accommodation we have put together the type of trips that we wanted do ourselves. Why not let basqueMTB organise your next mountain bike holiday and try it out for yourself.
"something truly special… trust me and try it for yourself"

MBR magazine (UK)
Upcoming Mountain Bike Tours
Here is a small selection of our mountain bike holidays in Spain. Have a look or you can use our holiday helper tool to help you choose.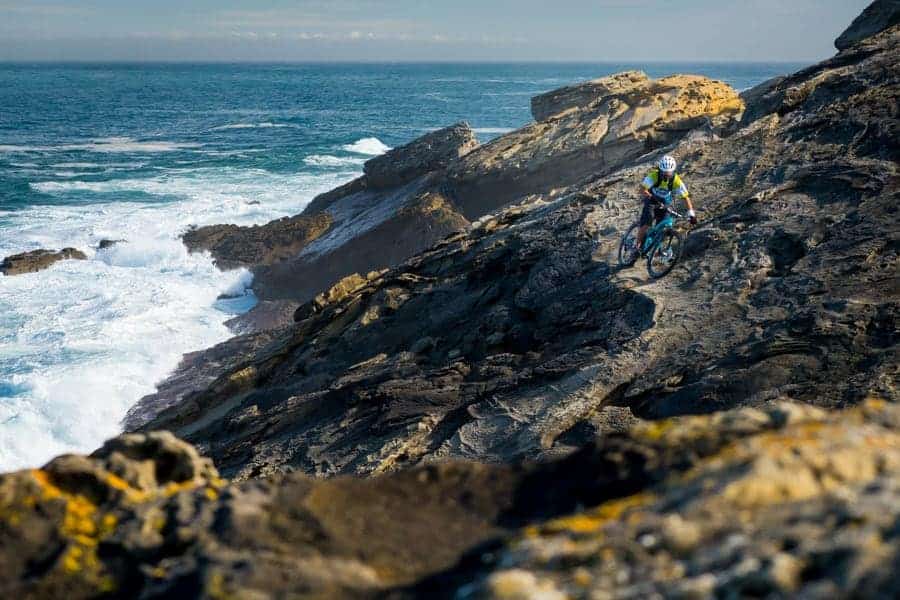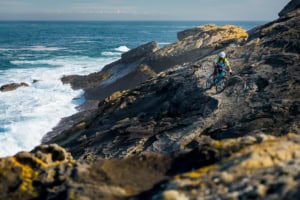 Based near San Sebastian on the northern coast of Spain. This MTB holiday offers incredible, uplifted mountain biking above perfect surf beaches.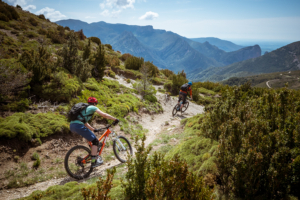 A gravity assisted mountain bike holiday in the Pyrenees. Five different locations and 15,000m of challenging descending on perfect, natural trails.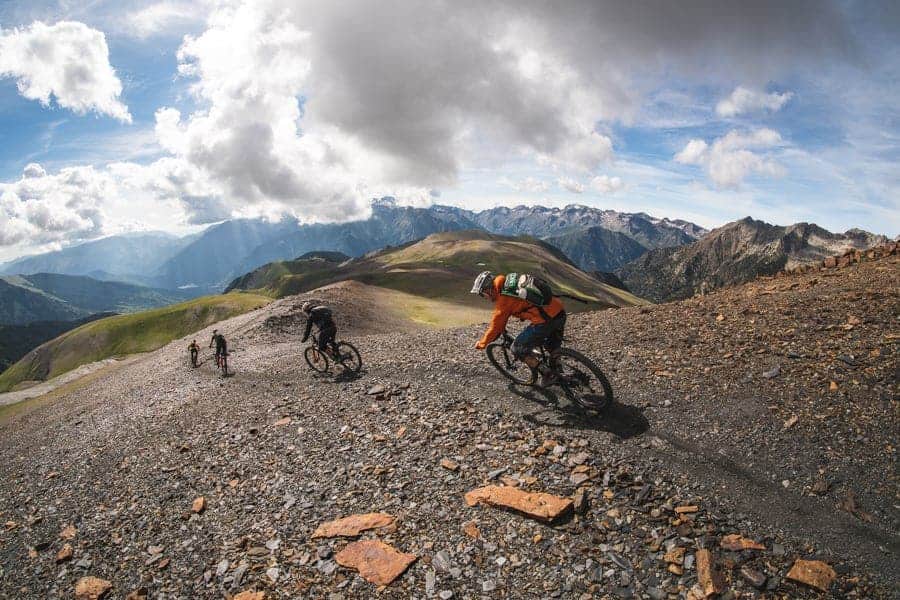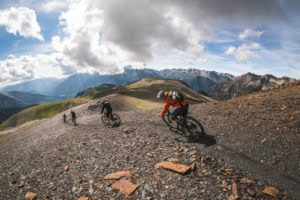 Mountain biking high in the Pyrenees with around 80% uplift. Taking in the highest mountain bike trails with 15,000m of technical descending over 6 days.
Why Choose basqueMTB?
We are the original specialists in guiding across the North of Spain from the Pyrenees to the Basque Coast. We have been running since 2008 and have guided more than 5000 mountain bikers. With return numbers close to 50% the numbers speak for themselves. We use expert local guides who make sure you have the best mountain bike holiday possible. Simply put, we know these mountains better than anyone and have have been refining our trips for over a decade. Let us put together a mountain bike tour for you and see why people from all over the world keep coming back.
Feedback
We have featured in lots of magazines, have great reports on Tripadvisor and various forums.
Team
Our guides know how to make your holiday special. It's not a seasonal job for them.
Experience
More than a holiday, it's an experience. Our guests who keep coming back tell us it works!
Happy Mountain Bikers
Testimonials
Here's what a few of our guests have to say about us.
Some of the best riding we have ever done, anywhere.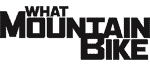 WhatMTB
(UK Mag)
I have taken some bike trips to some great areas of the world, and come from Canada where there is no shortage of great trails, but honestly, I am fine riding only in Spain with BasqueMTB from now on. It is THAT much better then everything else.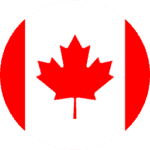 Chris
(Canada)
We did the Basque Coast tour with the Luxury option in Hondarribia. Which was simply fantastic. Perfectly organized, professionally guided and amazing trails. Add to that, that Hondarribia is a beautiful town with great restaurants and you have the perfect Mountain Bike holiday.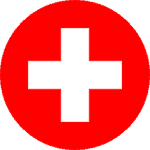 Paul
(Switzerland)
Probably the best MTB holiday in the world!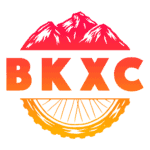 Brian Kennedy
(USA)
It's a bloody long flight from NZ to Spain, but every uncomfortable minute in economy was absolutely worth it. My second trip with BasqueMTB and can't wait for my third. Everything about it was fantastic.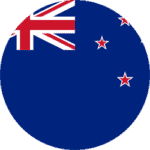 Garth
(New Zealand)
I've been on a lot of bike holidays but the only other mountain biking holiday I've been on that compares to this was last year with BasqueMTB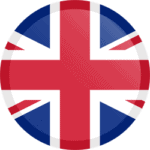 Steve
(UK)
---
Recent BasqueMTB Stories
Our Tour of Aneto is a massive mountain bike adventure through the highest rideable trails in the Pyrenees.
The Trans-Nomad Experience is possibly the best mountain bike holiday in the Pyrenees for people who want to test their limits.