Epic Mountain Bike Holidays | Spain | Basque Country | Pyrenees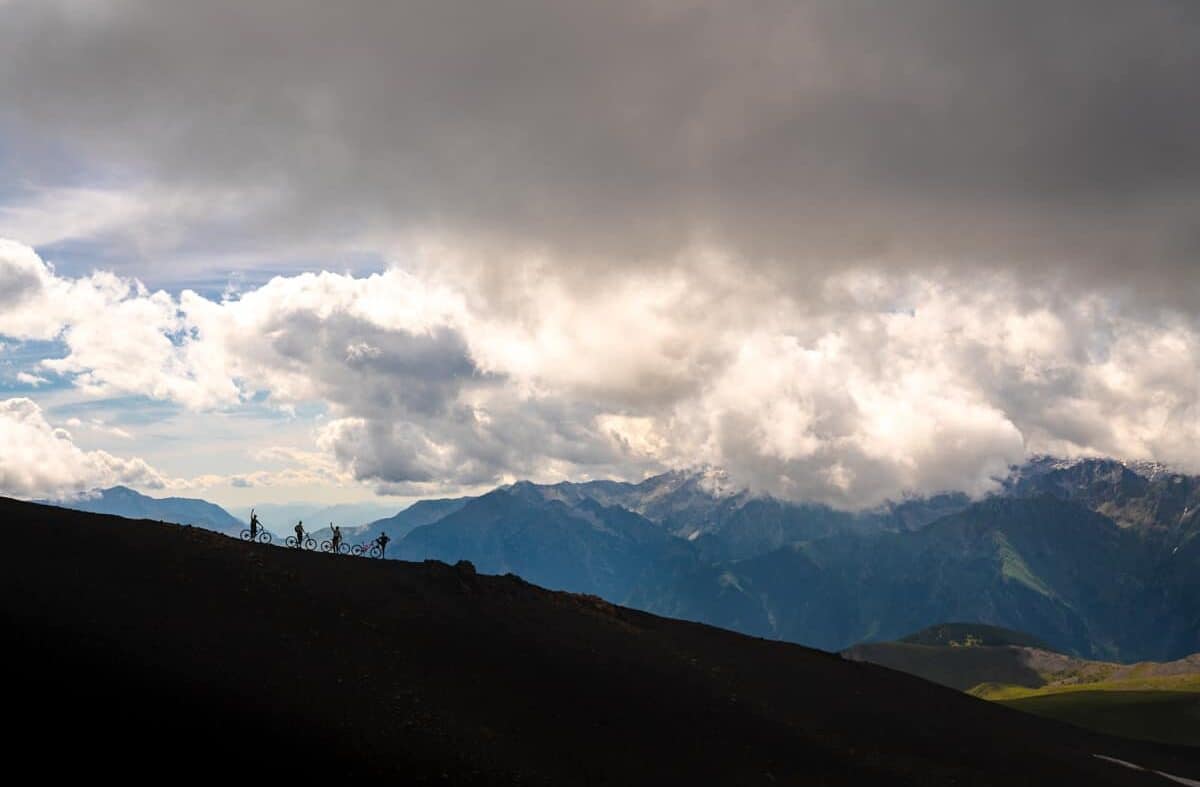 Tag: camping
Tour of Aneto | Pyrenees Mountain Bike Adventure
Read all about our Pyrenees mountain bike adventure, riding and camping high in the pyrenees. We call this trip our Tour of Aneto, and it was a welcome tonic. Hard for the body is good for the soul!
Ultimate Pyrenees Mountain Bike Tour
Ultimate Pyrenees
An incredible mountain bike adventure high in the Pyrenees supported by mule trains and helicopters. A once in a lifetime, unforgettable experience.
Fitness: 10/10
Skill: 10/10
€3000
Contact Us
All inclusive
© 2009 - Basque MTB, IRUN, BASQUE COUNTRY, SPAIN, Tel. +34 662 614 470
Mail. doug@basquemtb.com