Favourite MTB Trails on the Basque Coast
Doug's Favourite
This is going to be a new series of videos following the guides of basqueMTB as we share our favourite trails in various areas. Each guide will strap on the GoPro and follow someone down their favourite MTB trail and afterwards explain the reason they chose that trail. Today we are learning why Doug calls El Cerro one of his favourite MTB trails on the Basque Coast.
El Cerro | Check Out The Video
We hope that you enjoy the video. Of course the GoPro doesn't capture the steepness! The day we shot the video it was really slippey, it was a big surprise to be honest. On a dry day it is faster but honestly not that much! This was Kike's first run ever on El Cerro so it was a bit of a "try not to crash" descent. Of course Doug didn't manage, having a crash on Severed Dick which was his own fault as he shouldn't have followed so close behind.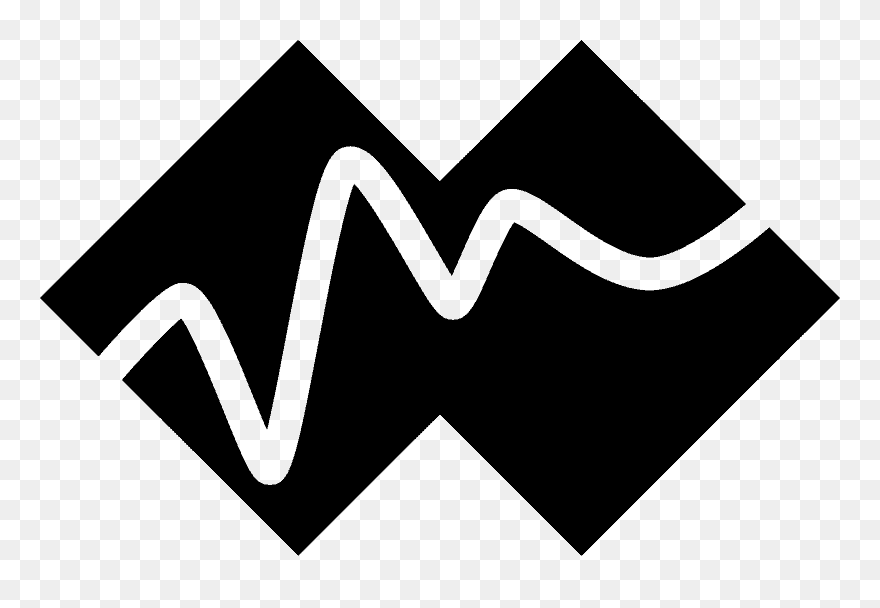 El Cerro – What's In A Name?
What does El Cerro mean? Literally it is means The Ridge. This trail follows a wide ridge all the way down with amazing views all around. It is also funny because Doug can't say it, you need to be able to do that hard Spanish "rrrrr" sound which he can't. Funnily enough neither can his wife who's family has lived at the base of this hill for as long as people have lived there! Doug says it more like "El Cero" which means, the zero. Hence how Numero 1 and Numero 2, trails we have built near here and also some of the best MTB trails on the Basque Coast, got their names.

El Cerro, which is a hand built, double black diamond mountain bike trail on the Basque Coast. Doug knows fine well that it was hand built, and exactly who's hands it was that built it. We had full approval from the landowner but we are currently working with the local government to get this trail signposted and added into the local registry of approved paths. The first sign we will make is a warning sign!
The statistics of El Cerro are pretty simple. It is around 400m in total descent, over a distance of 1,2km. It isn't long but you can expect around 5-6 minutes of continual descending and it is more than enough that most riders will want a break part of the way down. The great news is that it is a very quick uplift so it can be repeated easily.
El Cerro has 4 clear sections:
Section 1 is easy and flowing with amazing views over the surrounding mountains. Berms link down the hill with a couple of more difficult rock passes and some small jumps. This section is short.
Section 2 starts to get steep and tight. The corners are tight, requiring control and commitment but you can't relax and let off the brakes because the trail is so steep you pick up speed instantly. There is some exposure here and although you would get away with a small mistake, a big error would possibly have consequences. Section two ends with a small but steep drop, around a meter in height, which freaks out a lot of people but is probably the easiest part of the trail.

If you have struggled up to now then beware. The next section is way harder. You can escape here by climbing to the left but if you found section 2 challenging you are going to be walking / sliding section 3.
Section 3 is the war! It starts off with a short breakter, some beautiful jumps and drops and a couple of tight corners with perfect high set-ups but quickly you cross a old forestry track and the battle begins. I built this and have ridden it loads but I still hold my breath for most of it. The GoPro of course doesn't do it justice. It is steep, with an off camber, pretty much vertical chute of around 4-5m in height. There is serious exposure to the left all the way. After the chute you have a couple of easy corners and then "Severed Dick", (there is a story, I'll not tell it here) which is way more commiting than it looks on video.
Section 4 is the reward. So now if you have made it this far then you have survived the war, and you have the happy ending. Steep but brilliant berms all the way to the bottom. Each corner has at least two lines and you can really open it up here!
El Cerro is a serious prospect. It challanges the best riders. If it is at all wet then you need to be at the top of your game. We do guide on El Cerro, (check out our Basque Coast Holiday) but the honest truth is that it isn't for many groups. If we think it is safe then we will take you there and we pretty much always ride it twice at least, the first time is just to let you get a feel for it and see the features.
We don't have many photos on El Cerro. The truth is that it is just too hard to stop on!
El Cerro – Doug's Comment
El Cerro is one of my favourite MTB trails on the Basque Coast. Acutally, anywhere! It challenges me every time. Whenever I get the opportunity to ride here with friends I jump at it. The trail has been many years in the making and is on it's 3rd version thanks to some damage over the years. This 3rd version is the flowiest but also the most difficult and if I'm honest I don't ride it by myself anymore, it is one to save for fun laps with like-minded friends. In the future I will build some chicken lines, maybe! El Cerro makes up one of my favourite uplifted routes to do with guests who ride really, reallwy well, but it doesn't happen often. It also makes up a fantastic self propelled loop from my house with 1000m of perfect, singletrack descents.
Book your BasqueMTB Mountain Bike Holiday!
Check Our Latest Stories